During Qurbani, every non-disabled Muslim is expected to make a donation that ensures families living in poverty can receive a share of a sacrificed animal.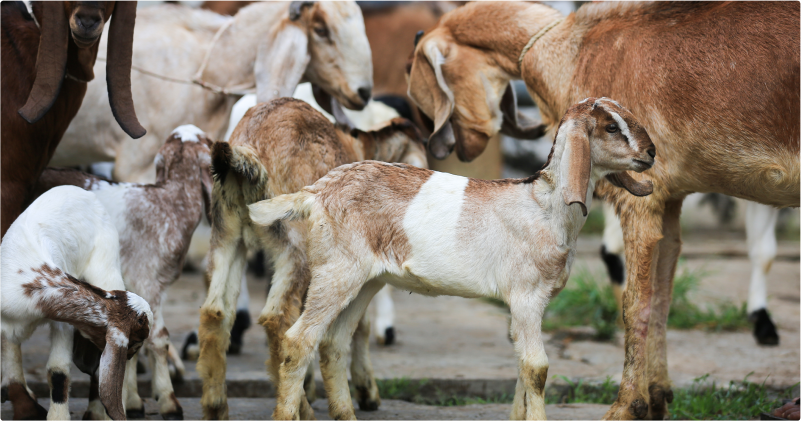 Giving Qurbani rules and regulations help us celebrate Qurbani as the Prophet (SAW) would have intended, and we have detailed these below with other Qurbani FAQs.
Understanding Qurbani: a Brief Overview
Qurbani, meaning offering, is the recognition of the sacrifice that was going to be made by Prophet Ibrahim (AS) when he was going to give up his son, Ismail (AS), for the sake of Allah (SWT). During Qurbani, an animal is sacrificed, and the shares are divided.
Qurbani marks the completion of Hajj, the pilgrimage made to the holy city, and is celebrated with friends and family over the days of Eid al-Adha.