There are Five Pillars of Islam, one of which is Zakat. For those new to Islam or who don't have guidance from the Muslim community, getting to grips with the Five Pillars – specifically Zakat rules in Islam – can be relatively difficult. In this event, or for anyone looking to find out more about it, our complete guide on Zakat rules will tell you everything you need to know about the Third Pillar.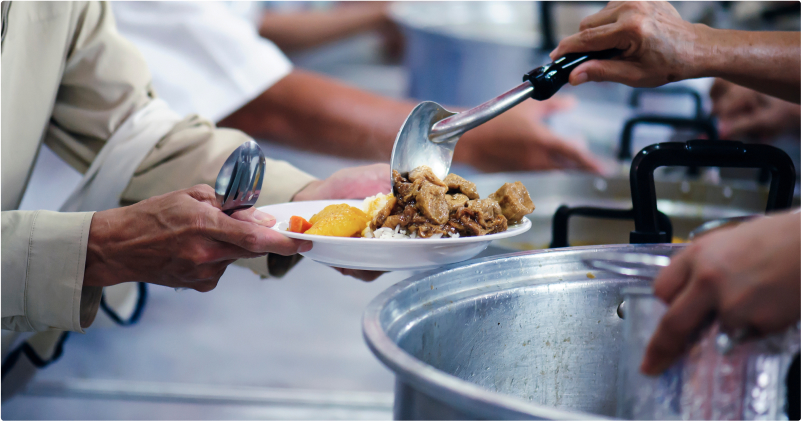 What is Zakat?
Zakat, also known as Zakah, is the Third Pillar of Islam and means 'to purify' your wealth in the name of Allah (SWT).
Charity in Islam is important, and there are many different obligations to follow, some of which may get confusing. Understanding the Zakat rules in Islam is an important step towards becoming a good Muslim. Sometimes, Zakat gets muddled up with Zakat al-Fitr, but they are different.
Zakat al-Fitr – also known as Fitrana – is a compulsory donation (traditionally food, now more so a monetary donation to a charity that distributes food on your behalf) made before Eid.
Zakat is an obligatory 2.5% donation all able Muslims make on their excess wealth to help those less fortunate and in need of assistance. If you're wondering, "can we give Zakat before Ramadan?" the answer is yes, you can. The Zakat rules for cash and gold mean that it is not specific to a certain event or time of the year, although often it is given in the last 10 days of Ramadan as it is believed the rewards for giving are greatest at this time of year.
Through giving Zakat, the divide between the poor and rich is lessened, and Muslims are reminded that being wealthy is not everything and that Allah (SWT) – whilst He can bless us with wealth – can take our fortune away. Through Zakat, we are able to become better Muslims.
According to Zakat rules, in order for your charitable donation to be counted as Zakat, you must donate it with the clear intention of it being for Zakat. If you donate to charity but do not do so specifically in the name of Zakat, it will not count as a Zakat payment.