Amongst the Five Pillars of Islam is Zakat, a duty expected of every able Muslim.
For every able person who meets the minimum requirement, known as the Nisab threshold, they must give 2.5% of their wealth to charity before the end of the Lunar year. The Zakat you pay will depend on how much excess wealth you have minus your responsibilities. It is paid after excess wealth has been held for a full Hawl (Islamic year). Your wealth in terms of loans, debts, investments, silver, or gold will be used in calculating your Zakat.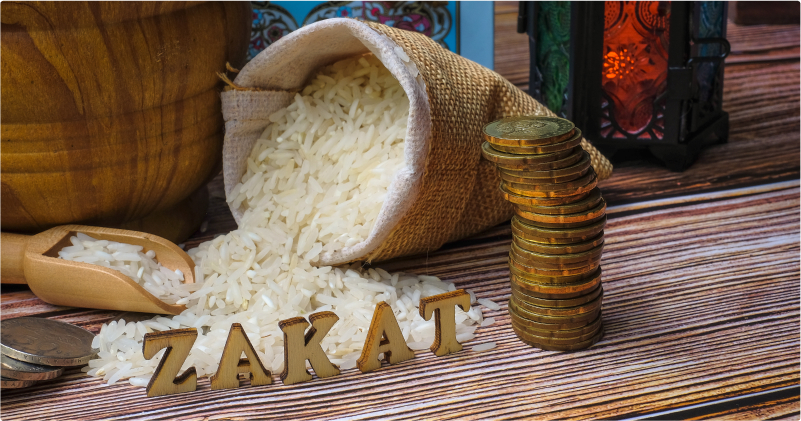 Zakat donations are given to the poor and needy with good intentions for the sake of Allah (SWT) to help us become better Muslims. Giving Zakat is a reminder to not be greedy and free our minds from the obsession of materialistic things. It is a way to eliminate the line between the poor and rich and help to provide support for those in need. By giving Zakat, we are taught that wealth is not everything and that it is Allah (SWT) who gave us wealth and it is He who can take it away.
If you are unsure as to how much Zakat you need to pay, use our Zakat calculator below. (Before using our calculator, we advise that you check the current rate of gold and silver.) Your Zakat is calculated on the amount of 612.36 grams of silver and 87.48 grams of gold.